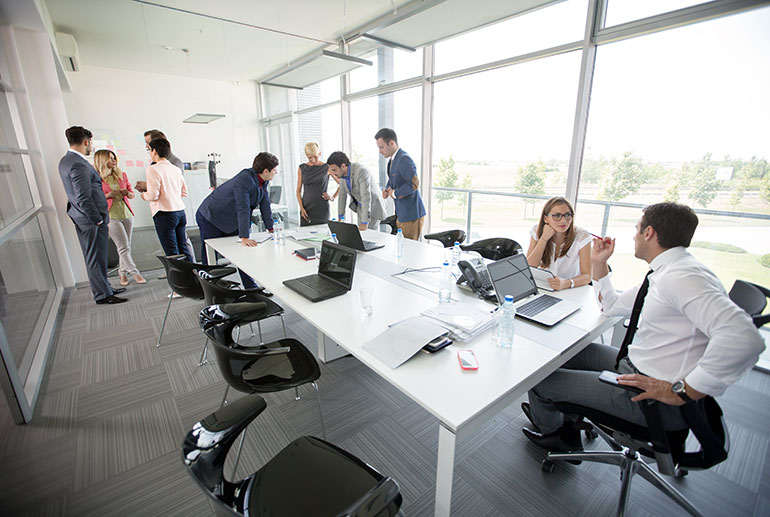 Employment
Our services on Armenian employment related legislation include drafting and reviewing employment agreements, employer's internal rules (acts) and individual legal acts, and any other employment documents. We submit thorough research and analysis, legal opinions and memorandums on current RA Labor Code and other normative acts.
We closely work with client's human resources and internal legal team to ensure the effective management of all aspects of individual and collective employment relationship issues. We provide support to employers seeking to improve employee relations and minimize the risks of employment litigation. We represent clients in the courts when such litigations arise.
We advise our clients with respect to the securities law and tax aspects of the implementation of stock option plans (ESPP, RSU etc.), long-term incentive plans and bonus plans.