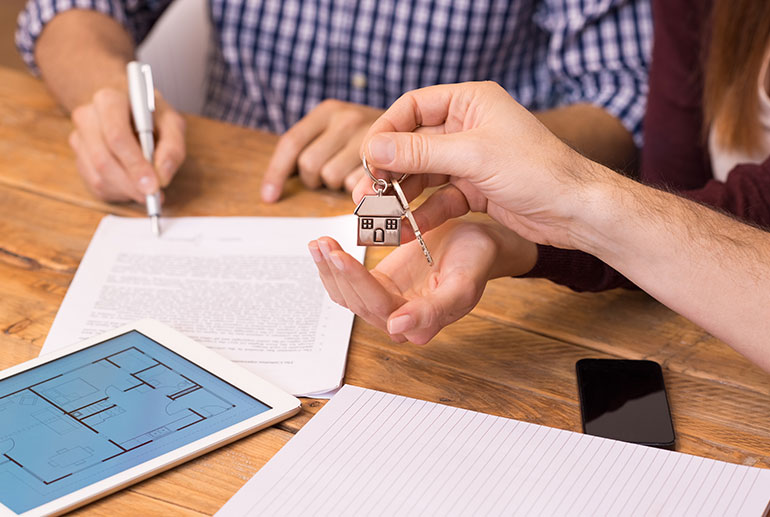 Real Estate Transactions
We negotiate on behalf of our clients and draft real estate sale and purchase agreements, leases, subleases, mortgage agreements, agreement on establishment of an easement etc., represent clients during the notarization of real estate transactions and state registration of rights arising from these transactions.
We perform legal due diligence of real estate and transaction, including checking property ownership, other rights, liens and encumbrances, thoroughly reviewing compliance with environmental and other regulatory requirements.
We also provide legal support of construction activities and guide our clients through all phases of construction and development projects, from acquisition of land plot/site and obtaining construction permits to registration of developer's ownership right and preparation of model contracts and documentation.