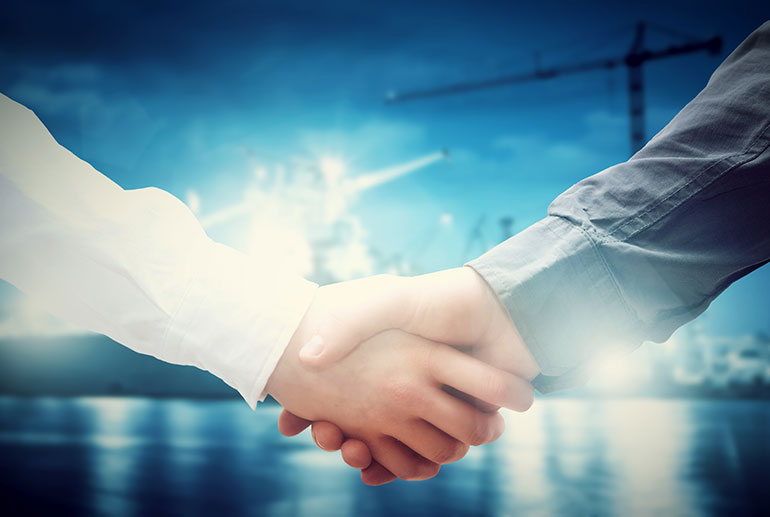 Contract Law
Structuring and negotiating contracts is an important part of any business. We help our clients to negotiate and draft contracts that effectively protect their interests and prevent any potential risks and liabilities.
We advise our clients on a wide range of complex commercial transactions, including, but not limited to: franchise agreements, license agreements, share transfer agreements, share pledge agreements, shareholders' agreements, loan/facility agreements, mortgage agreements, deeds of guarantee, service agreements, management agreements, real estate sale and purchase agreements, lease agreements, supply agreements, E-commerce agreements, etc.
We also review international and cross-border business transactions governed by foreign laws, issue memos and legal opinions on their validity and enforceability from the Armenian law perspective. We represent our clients and protect their interests in breach of contract disputes.