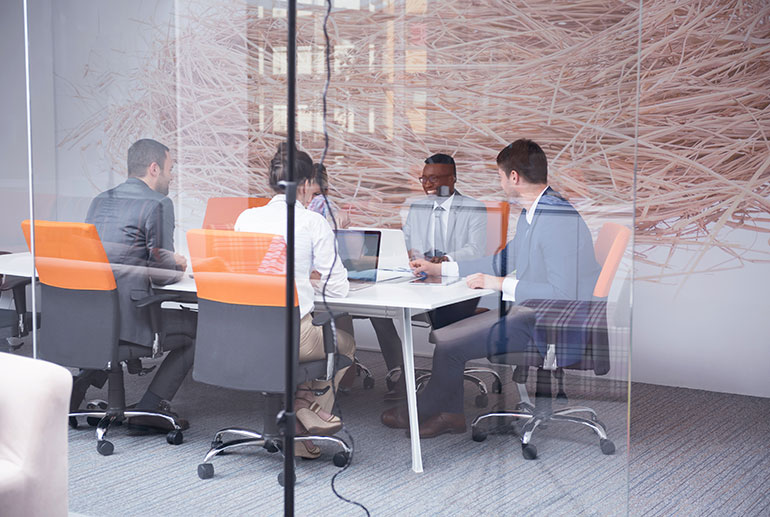 Corporate
We advise on capital market and corporate finance transactions. We represent sellers and buyers in negotiating and executing local and international mergers and acquisitions, private equity transactions.
We have extensive experience in Armenian corporate laws and regulations, and give recommendations and comprehensive memos on all corporate governance matters and other issues arising under Armenian Civil Code, Law on Joint Stock Companies, applicable securities laws, other laws and regulations. We draft full package of corporate documents, including charters, internal regulations, notices, shareholders' and board resolutions, minutes etc., conduct due diligence review of companies corporate documents.
We advise our clients on corporate compliance issues, help them to identify/assess compliance risks, give recommendations to reduce risks.