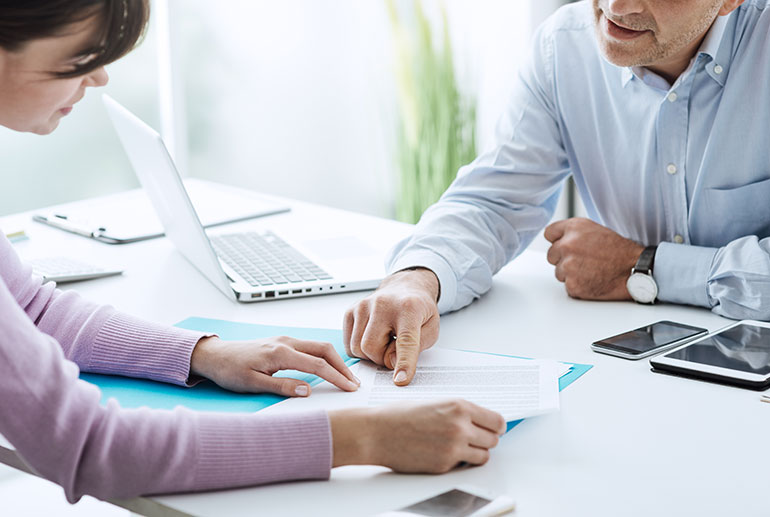 Company Formation and Registration
We help our clients to choose the best legal form for their company; draft and submit full package of documents (founders' agreement, decision on the establishment of a company, company bylaws etc.) required for establishment and state registration of commercial entities. We provide legal support to foreign companies in establishing their Armenian subsidiaries, branches and representative offices.
We also help our clients to resolve their startups legal issues, such as: registration of trademark, acquisition of real estate and other assets for the company, drafting employment agreements and internal regulations, obtaining licenses and permits, corporate governance and compliance issues, tax issues etc.